You'll be glad you MET us!

Committed To Working For You
From a young age, I was captivated by real estate while growing up in High Point, NC. I would often wander through newly constructed homes in my neighborhood and imagine the lives that could be lived within their walls. This fascination continued throughout my studies at The University of North Carolina Wilmington, where I earned a BS in Business Administration in 2007. It was during this time that I fell in love with the Wilmington area, and knew I would someday call it home.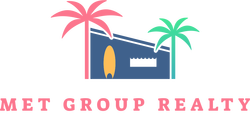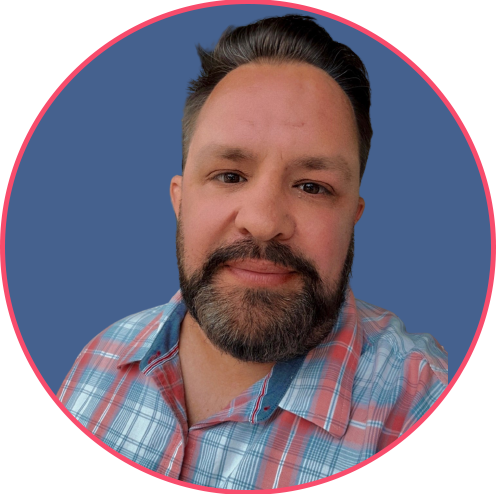 "Let's work together and make your real
estate dreams come true."

Active Listings


Explore The Latest Market Trends
Find out everything you need to know about our local home sales, schools, businesses, and more.

Who you work with matters!
When you speak, I listen! In any relationship communication is key and I am always here to serve you. Get in contact with me at any time through text, phone, or email.
Perfect Home Finder
Buying a home? Why not take a few minutes to fill out a form to describe your 'dream' home and see if I can find you a matching property?
Perfect Home Finder
What's My Home Worth
Want to know what your home is worth? Generate a free home estimate right here, right now online. Just three simple steps.
What Is MY Home Worth?


Featured Articles
Stay updated with latest real estate advice.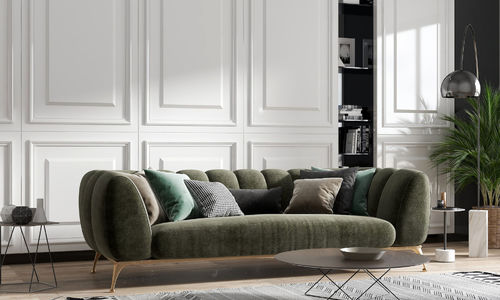 When purchasing or selling a property, it is always a good idea to work with a professional, especially …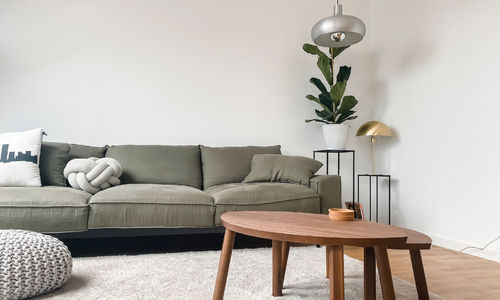 With a never ending list of everything you 'should do' when purchasing a home, it seems counterproductive to …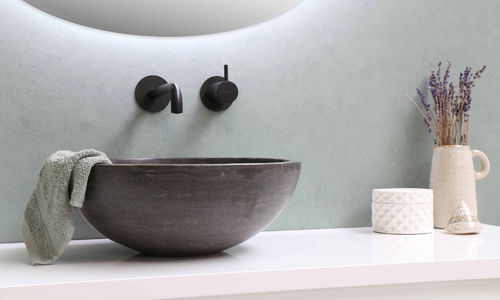 Purchasing a home will inevitably be the biggest financial discussion of your life. And the decision as to …